Hotel Near Dr Phillips Center for the Performing Arts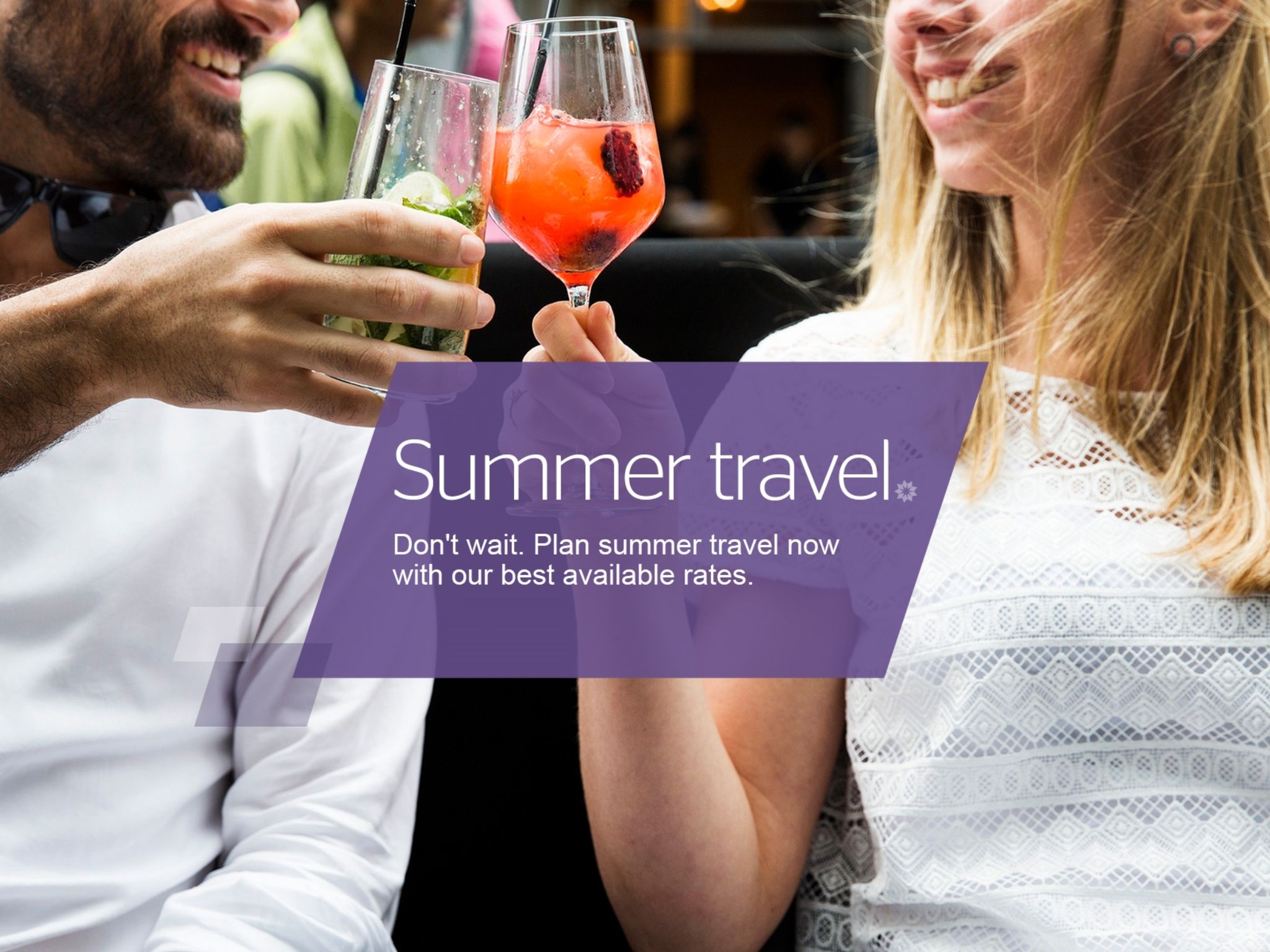 Aloft Orlando Downtown is perfectly situated across the street from the new state-of-the-art Dr. Phillips Center. This Performing Arts Center was strategically built around innovative designs and architecture making it a one-of-a-kind collection of venues inspired by the very people who live, work, and visit Orlando.
Each venue found within the Dr. Phillips Center was designed and built with its own unique purpose and programming, each bringing in their own touch of magic. Explore the collection of venues below:
Walt Disney Theater
Alexis and Jim Pugh Theater
DeVos Family Room
Della Grand Lobby - Tier 1
Kessler Lobby - Tier 5
Bob Carr Theater
To reserve a venue you can contact the events team at events@drphillipscenter.org or call 407 839 0119. To view shows and events taking place the Dr. Phillips Center click here.